About Worcester
Worcester is situated on the River Severn, the longest river in Britain
It has a population of about 100,000 people
The cathedral dates from the 11th century and contains the tomb of King John who signed the Magna Carta in 1215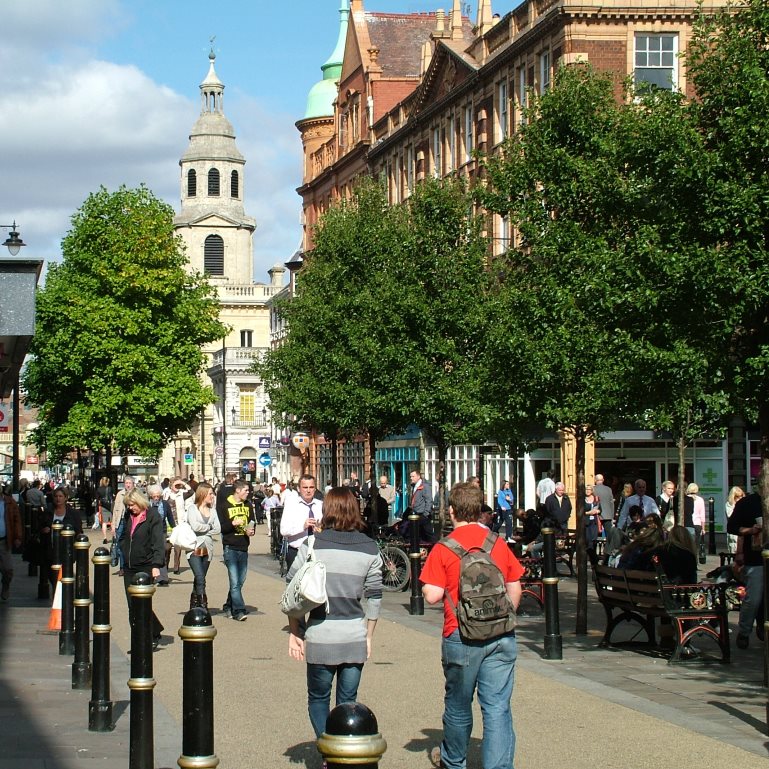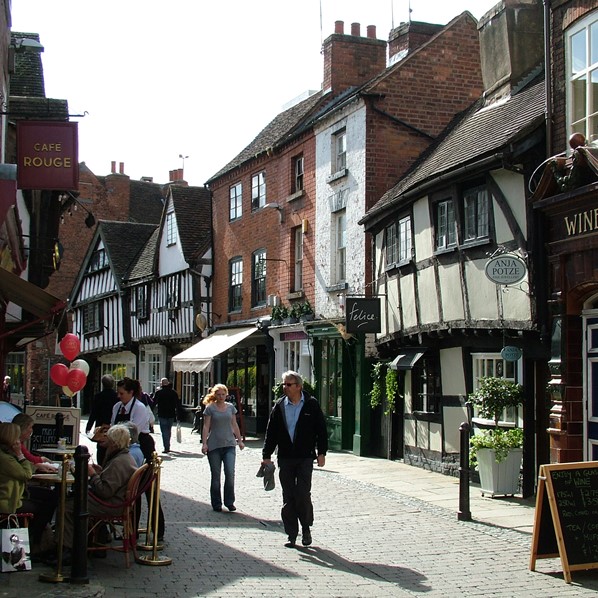 Oliver Cromwell defeated Prince Charles at the Battle of Worcester in 1651
The famous British composer, Edward Elgar, was born here
The world famous Royal Worcester porcelain factory originated here
The world famous Morgan car factory is in Malvern – close to Worcester
If you've heard of Worcestershire Sauce you've
heard of Worcester
Back in 1838 two Worcester chemists, John Lea and Henry Perrins produced their first bottles of Worcestershire Sauce based on an old recipe brought back from India.
In 1897 they moved to a new factory on the edge of the city where Lea & Perrins still make the sauce today.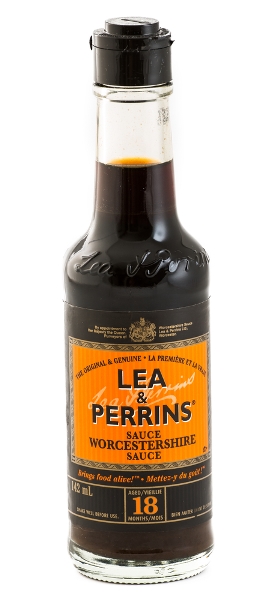 How do you pronounce Worcester?
We say "Wooster" (not Worchester or Worsester) You may confuse the locals!
5 reasons why Worcester is a great place for you to visit
It is big enough to have everything you need but small enough to get to know easily, so you will feel at home very quickly
It is a safe, friendly city with a clear neutral accent, so you can focus on developing a lovely clear style of English with your training
The centre is compact which means the homestays are not too far away from the training centre – typically just 15 – 30 minutes walking
There are not many tourists in Worcester so our particpants are welcomed as valuable and interesting visitors and people will be interested in talking to you
It is easy to get to – 2 hours from London or 35 mins from Birmingham. And we will meet you by car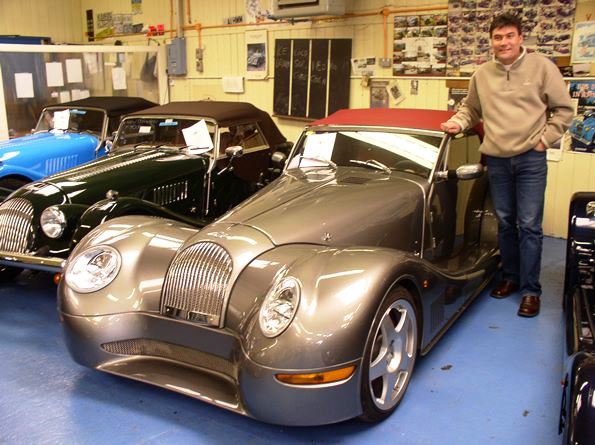 Visit Morgan Motor Company
If you are a sports car fan we can usually arrange a visit to the Morgan Motor Company factory in Malvern – just 10 minutes by train from Worcester. Factory tours are available during normal working hours and there is a small charge for entry.
A great visit for the car enthusiast!
Are you ready to discuss your visit?
Would you like more information?