About Us
Worcester School is run by Sue and Rick Johns to provide work-related training to non-native English speaking professionals. It follows a 30+ year career running Kingsway English Centre Worcester, a British Council accredited English school providing English courses to mature adults.
As the level of English internationally has increased over the last 10 years the desire to just learn English for the sake of it has been overtaken by a need to do something useful in English.
At Worcester School we provide you with the opportunity to improve your personal skills in a variety of work-related situations – in English – so you can be more confident, be more efficient, and aspire to that better job or promotion!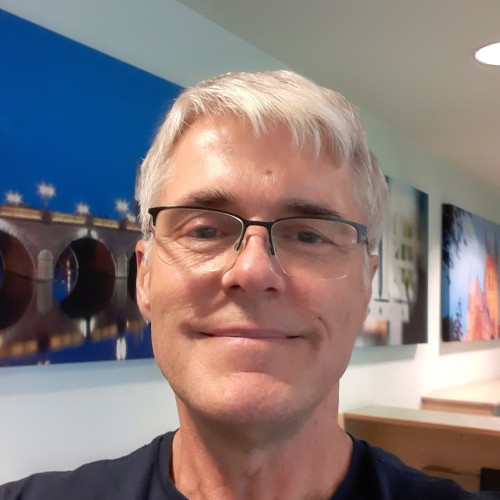 Rick Johns
Director / Centre Manager
Rick is a BSc Hons. graduate of Electronic & Electrical Engineering from Birmingham University, UK. He worked for oilfield services company Schlumberger for 10 years before moving into the training industry. His varied experience means he really knows how to look after every aspect of your visit.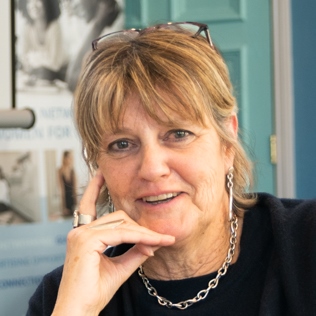 Sue Johns
Director / Academic Manager
Sue has a Diploma in teaching English as a Foreign Language, is a BA Hons graduate of English & History, and has a Post Graduate Certificate in Education. She spent several years teaching in the UK and abroad before starting her own training centre. She is around most days to ensure you have a rewarding stay.
We're Committed to Quality
Sue and Rick spent over 30 years running Kingsway English Centre, an adult English language school, to the exacting requirements of the British Council quality recognition scheme, "Accreditation UK". Their change to Worcester School has brought those same exacting standards with them, so although Worcester School is not accredited you can be 100% sure that your experience will be of the same (or better!) quality.
If you want to discuss any aspects of your stay with us in Worcester, the people who are responsible are right there with you in the coffee breaks!
Our Associate Training Staff
All of our trainers at Worcester School are experienced professionals that have worked with us for many years. Most of them are graduates and many of them have the DELTA qualification – the highest level for English training. More importantly, all of our trainers are mature adults with lots of 'life experience' so you will find them easy to get along with and your common outlook will enable you to make fast progress toward achieving your goals.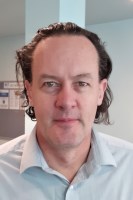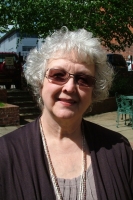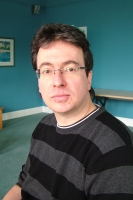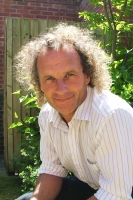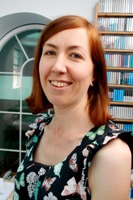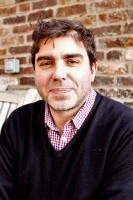 Are you ready to discuss your visit?
Would you like more information?