About Us
Worcester School of English is run by husband and wife team, Rick and Sue Johns.
They live in a small village 10km from Worcester – the place where their English language teaching business started over 30 years ago.
They are in school (almost!) every day to look after you and make sure everything runs smoothly, and their passion for providing a 'wow' service means you are assured of a great time.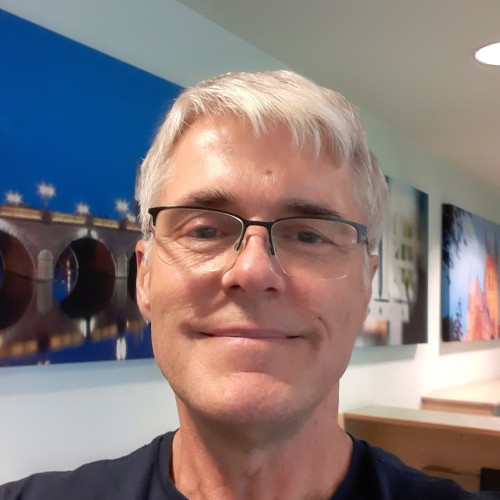 Rick Johns
Director / School Manager
Rick is a BSc Hons. graduate of Electronic & Electrical Engineering from Birmingham University, UK. He worked for oilfield services company Schlumberger for 10 years before moving into the English language industry. His variety of experience means he knows how you may feel coming to a foreign country and he will always be around to help.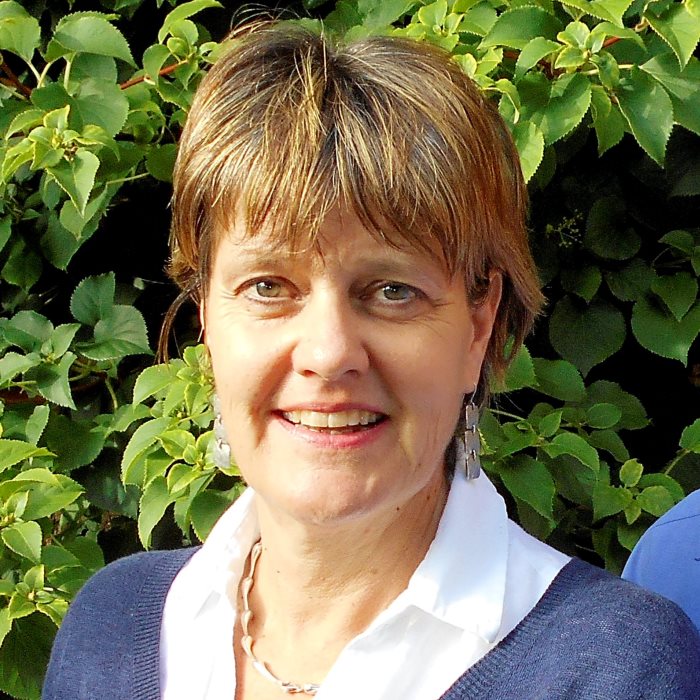 Sue Johns
Director / Academic Manager
Sue has a Diploma in teaching English as a Foreign Language, is a BA Hons graduate of English & History, and has a Post Graduate Certificate in Education. She spent several years teaching in the UK and abroad. Sue started her own English school over 30 years ago with the single aim of being the best – and that still applies today!
We're Committed to Quality
Having been working to the Accreditation UK (British Council accreditation) system for the last 30 years means we only know how to do things properly. The scheme classifies the functions within a school into certain areas. At Worcester School of English responsibility for these areas divides as follows :
Rick looks after :
Management – Strategic and quality mangement
Management – Student administration
Management – Publicity
Premises and resources – Premises and facilities
Welfare and student services – Leisure opportunities
Sue looks after :
Management – Staff management and development
Premises and resources – Learning resources
Teaching and learning – Academic staff profile
Teaching and learning – Academic management
Teaching and learning – Course design and implementation
Teaching and learning – Learner management
Welfare and student services – Care of students
Welfare and student services – Accommodation
So you can see that if you want to discuss any aspects of your stay with us in Worcester, the people who are responsible are right there with you in the coffee breaks! We're always around to make sure your course is rewarding and enjoyable.
Our Associate Teaching Staff
All of our associates at Worcester School of English are experienced professionals that we have known for many years. Most of them are graduates and many of them have the DELTA qualification – the highest level for teaching English as a Foreign Language. More importantly, all of our associates are mature adults with lots of 'life experience' so you will find them easy to get along with and your common outlook will enable you to make fast progress toward achieving your goals.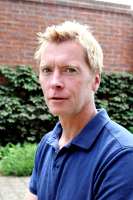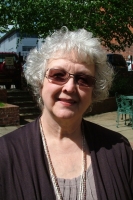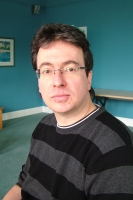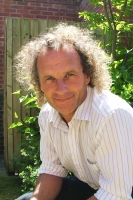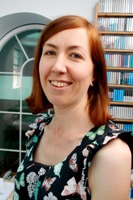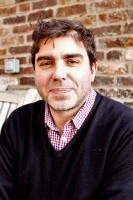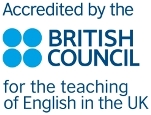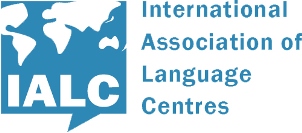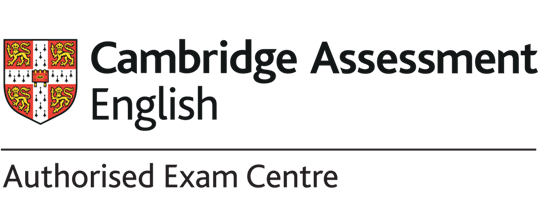 Are you ready to discuss your visit?
If you would like to spend your time in a calm, professional adult atmosphere you will find Worcester School of English perfect!
Would you like more information?