Homestay accommodation during your visit
Staying with a homestay (or host family) is an excellent way of maximising your exposure to English lifestyle at the same time as having comfortable accommodation. You can effectively double your cultural training free of charge by spending evenings and weekends with an English family.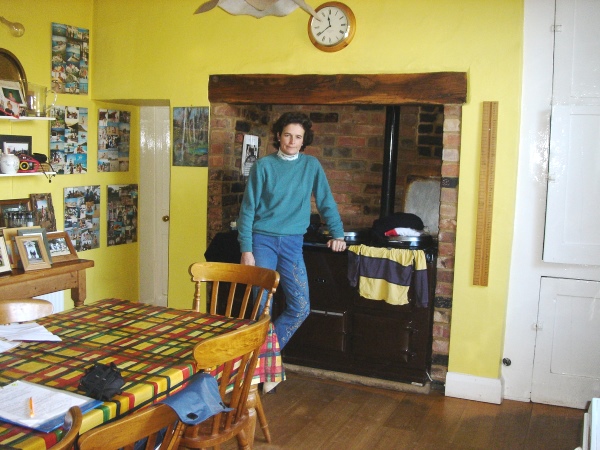 Homestay Regular
Every home and every situation is different but your accommodation will be clean and comfortable and your hosts will be friendly. You will share bathroom facilities with others in the family.
GBP£ 231/week
(equivalent GBP£ 33/night)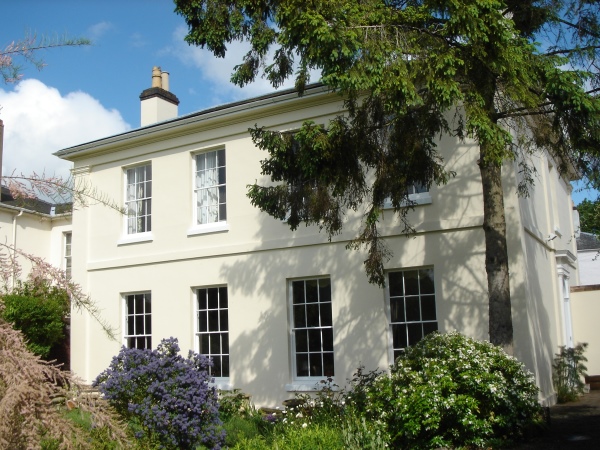 Homestay Executive
Premium grade homestay with a private bathroom. If you are thinking about hotel accommodation we recommend this option as you have the benefit of conversation with your family.
GBP£ 350/week
(equivalent GBP£ 50/night)
Offer for Couples!
If you are coming to Worcester School with your partner we have a special offer if you would like to share a bedroom. Stay in one of our Executive homestays and the second person is half price.
Yes, the first person pays GBP£350 and the second person pays just GBP£175 – a total of GBP£525 per week for your own lovely bedroom, private bathroom and meals for two people.
Points to Note
All homestays are within walking distance of the city centre. This varies from 5-35 minutes but is typically 15-20 minutes. Meals included are breakfast and evening dinner every day, and lunch on Saturday and Sunday if you are at home. Bed linen and towels are changed weekly and your homestay family will wash your clothes for you (though they may ask you to do the ironing!).
All homestays usually have Wi-Fi but if this is especially important to you please let us know when booking your course so we can double-check with your chosen family.
Homestays are carefully chosen to ensure they will provide a clean, comfortable home, they speak English to a native standard and they are friendly and welcoming to you.
We do our best to match your needs with your homestay, so please do tell us if you have any special dietary needs or preferences regarding pets or children. It helps if you book early, however we will always do our very best to find you the perfect family whenever you choose to come.
Are you ready to discuss your visit?
Would you like more information?