Worcester School Programmes
"You speak English already. Now take your communication and business skills to the next level. Make them work for you!"
We take your current knowledge as a starting point from which to build your skills and confidence in communicating effectively. You have complete control over the direction of your training at all times which means that together we can achieve your goals.
Don't just 'survive' in English – unlock your potential to operate comfortably in any environment and let your career take off.
Which programme should I choose?
We offer three different weekday options. If you want to spend part of your day relaxing or keeping in touch with your office choose the "Intensive" programme; if you want to maximise your training choose the "Intensive Plus", and if you want to give it an extra boost, then choose the "Ultra".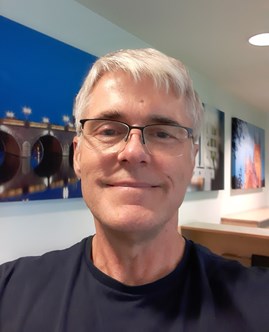 If you would like to discuss the choices please book a free 30 minute call with me (Rick Johns – Director at Worcester School) to have a chat about what you need to achieve.
Your programme content
We will carry out a needs analysis with you to determine your objectives. We can include any standard areas of business skills training, such as handling business meetings, designing and giving powerful presentations, handling delicate negotiations, corresponding in various formats, creating reports and summaries, skim-reading, making and receiving phone calls … and many others.
Adding Business Modules
If you are interested in adding an extra dimension to your skills training you can opt to include one or more specialist business modules with Jason French. The 'subject options' list shows some of the areas available. If you have other requirements please let us know.
Business modules are charged at GBP£95/hour in addition to your regular programme fees and will need to be taken in either 1 or 1.5 hour blocks according to which programme you are on.
Indicate on the booking form / needs analysis if you would like to include these.
Subject Options
Business Planning
Effective time management
Rewards and Motivation
Risk and how it is managed
Cash-Flow
Creating Business Systems
Business Resilience
Building Value in Business
Project Management
Impostor Syndrome
Leadership and management
Cross cultural management
Sales
Business start up
Post COVID recovery
Values
Effective Negotiation
Jason French is a consultant with Business Doctors, and a lecturer with the University of Worcester Business School. More importantly, he is extremely intelligent and a really nice guy - you'll enjoy working with him!
Safe & Secure
We've done our risk assessments and put measures in place to make sure you stay safe.
With over 800 square metres of space there is always room for a spacious working environment.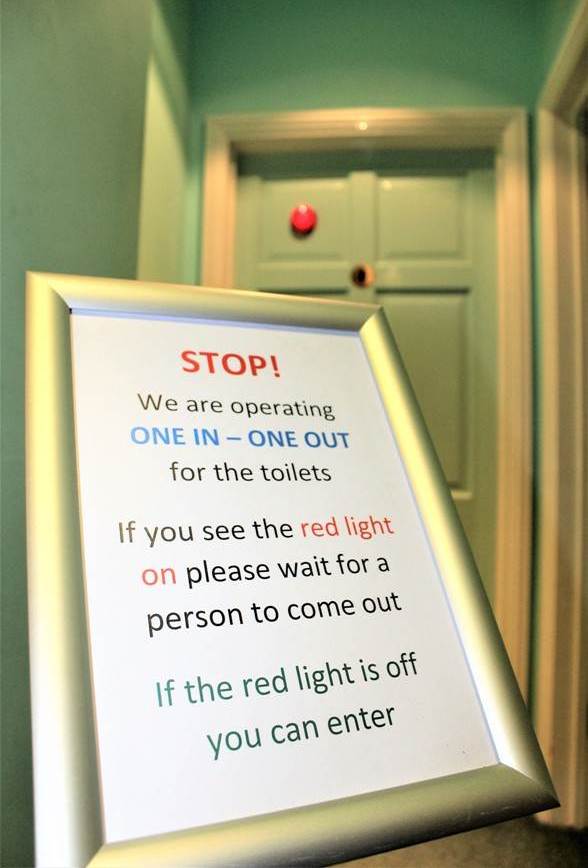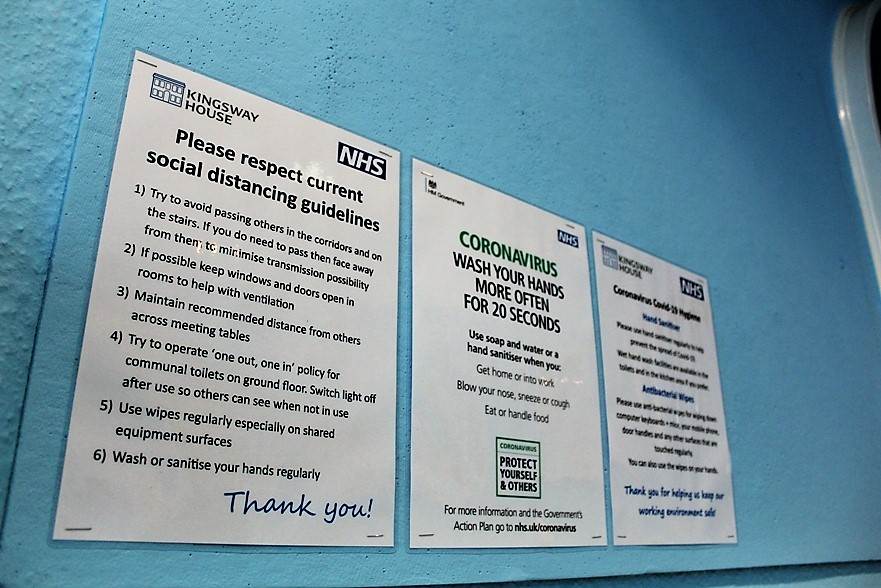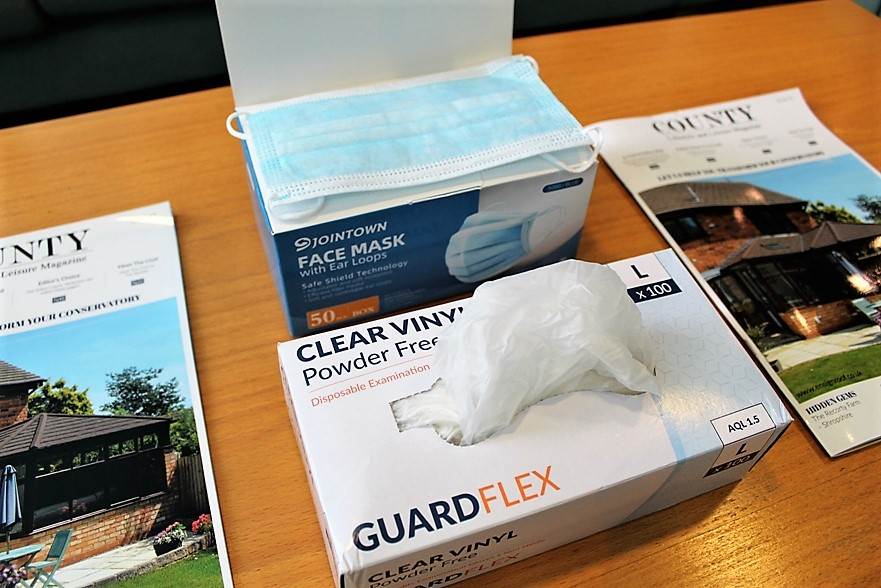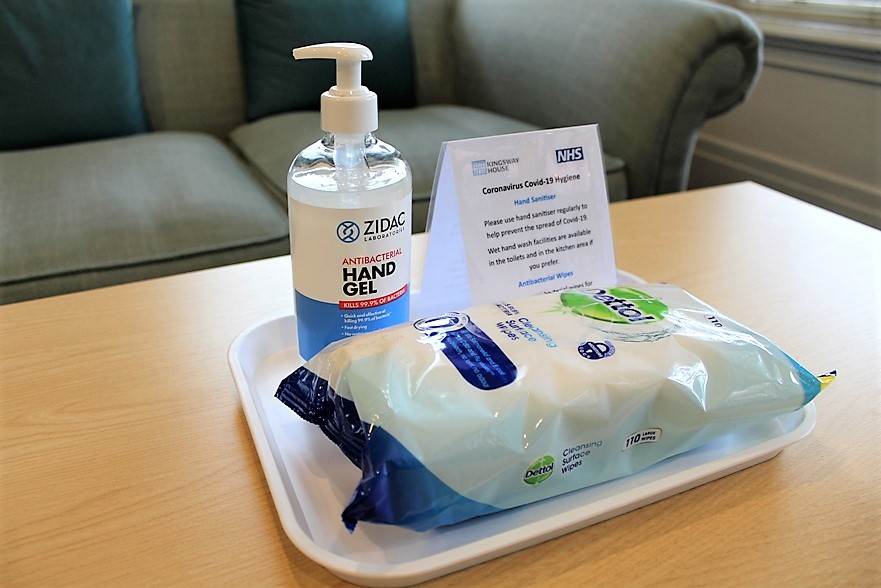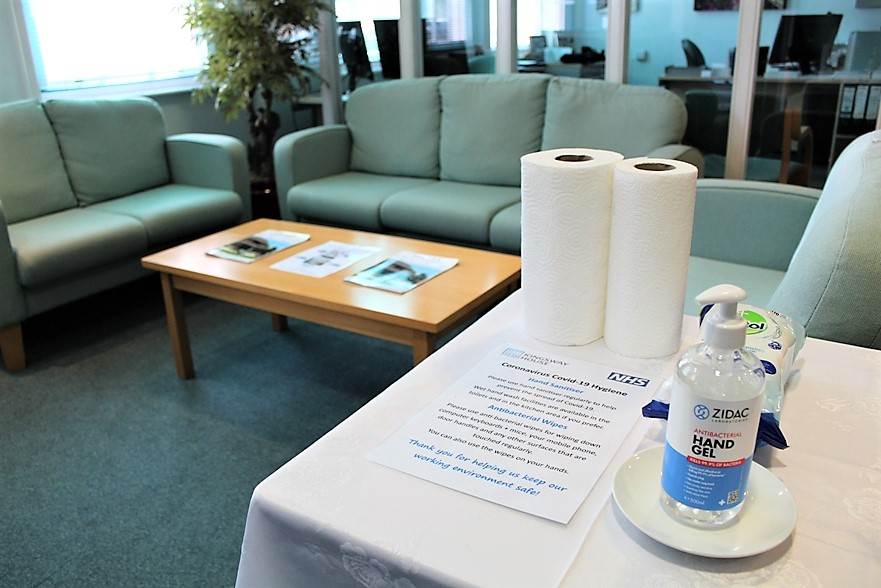 Are you ready to discuss your visit?
Would you like more information?