Quality English Courses for Adults
leisure & business; individuals, couples, groups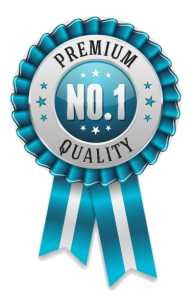 The Best

Tailor-made English Courses for Adults


Start and finish on any day of the week …

We specialise in providing tailor-made adult English courses to individuals, couples, colleagues, friends and closed groups from clubs, societies and associations.
Worcester School of English is run by Sue and Rick Johns. They have been teaching English for over 30 years so you can be assured of perfect service. (more…)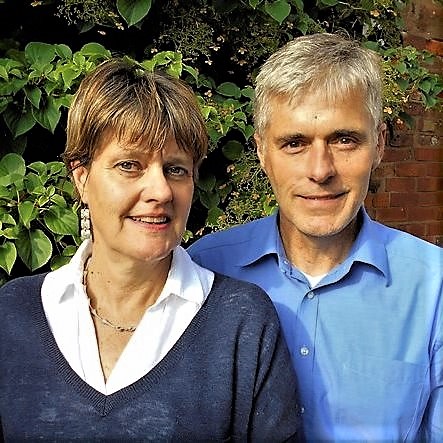 "Many thanks again for the very pleasant stay in Worcester."
An authentic English experience
Worcester School of English is located in the beautiful Kingsway House Business Centre in the city of Worcester so you can mix with native English speaking professionals who are going about their normal working day. Forget your inhibitions and enjoy using your English with the locals – a great way to improve.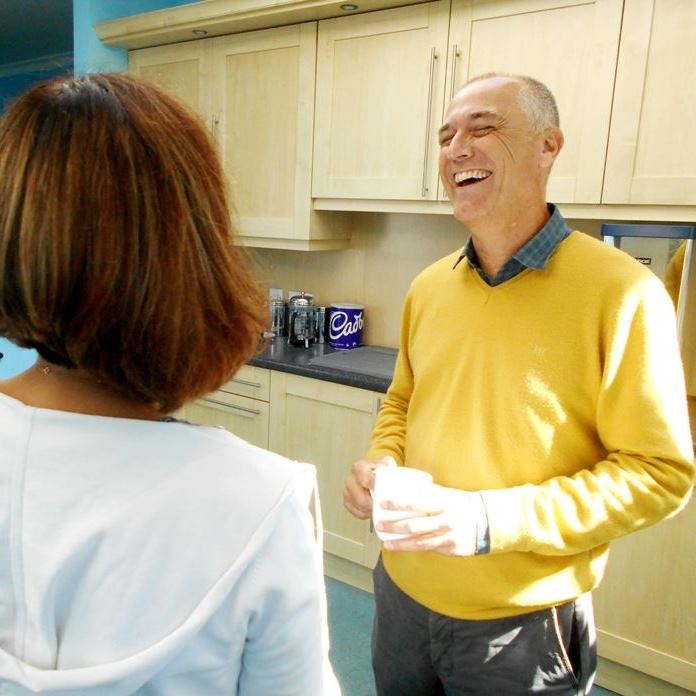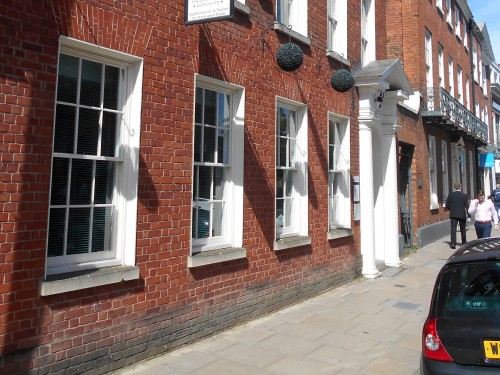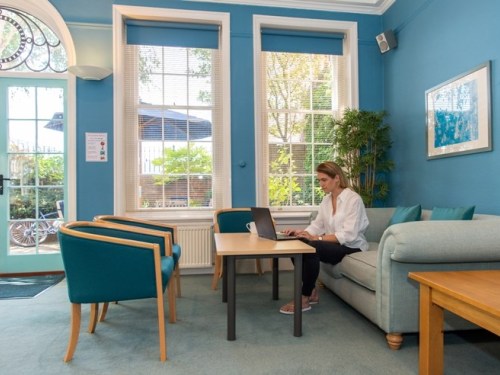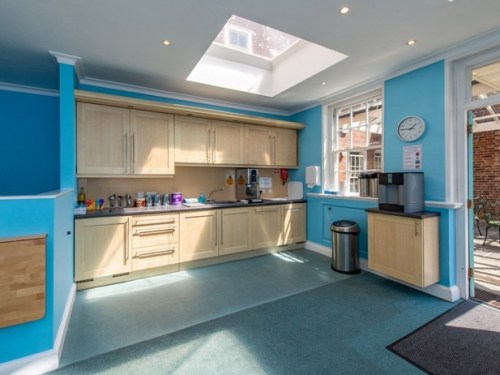 We are easy to get to in the centre of England
We are located in the city of Worcester (pronounced "Wooster") just 2 hours from London by direct train. The population is around 90,000 so it's big enough to have all the well known shops but small enough to get to know easily. Perfect!
Being centrally located also means it's easy to day trip to famous places such as Manchester, Birmingham, Oxford, Bath and London. And Wales is just 30km to the west. Great for your English and great for your holiday!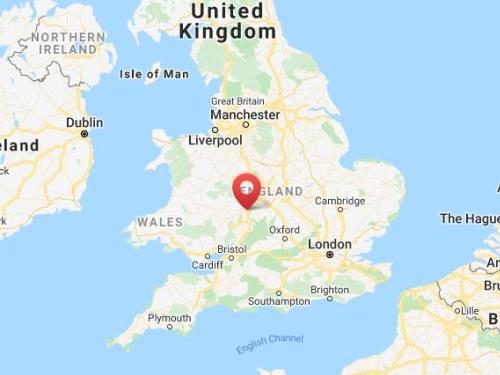 Safe & Secure
We've done our risk assessments and put measures in place to make sure you stay safe.
With over 800 square metres of space there is always room for a spacious working environment.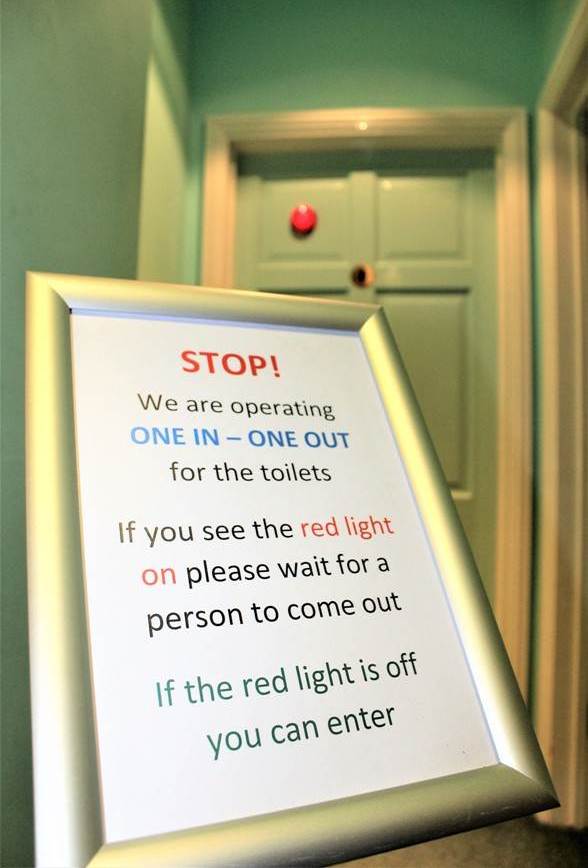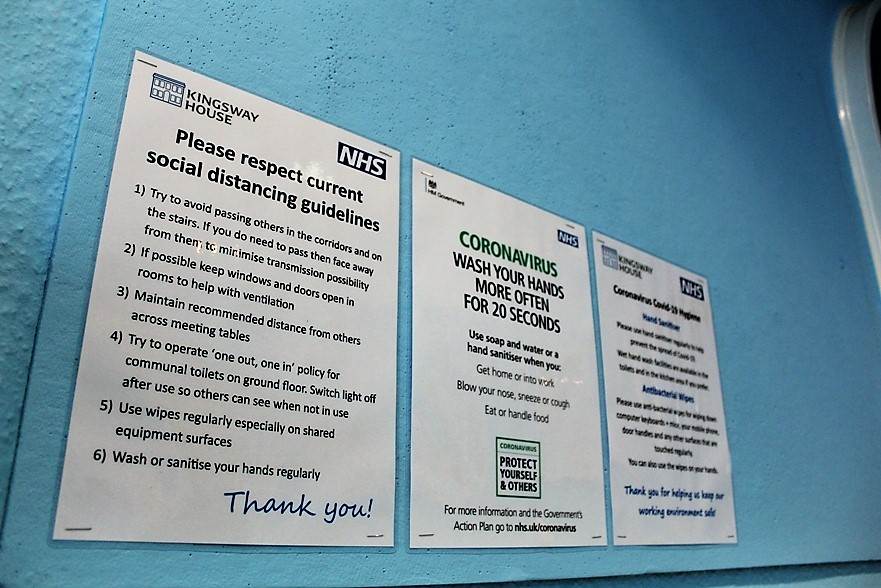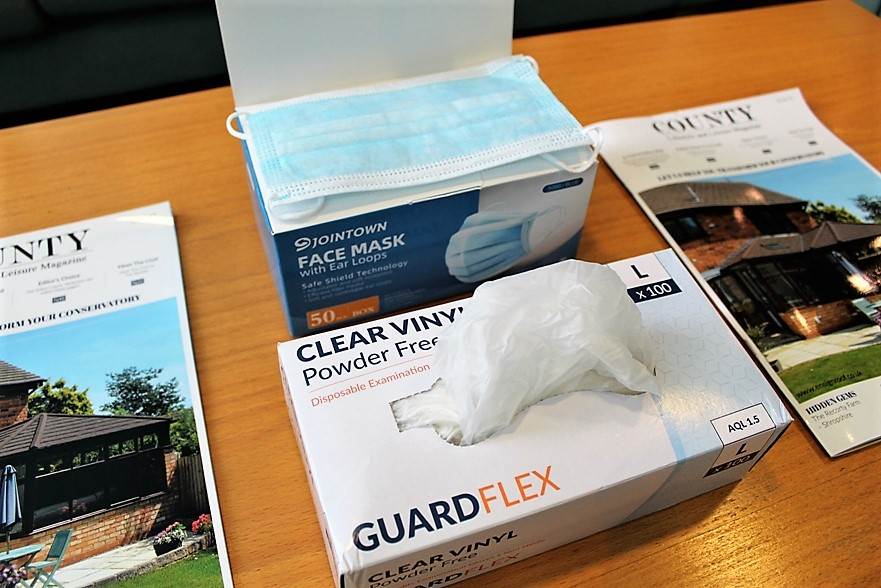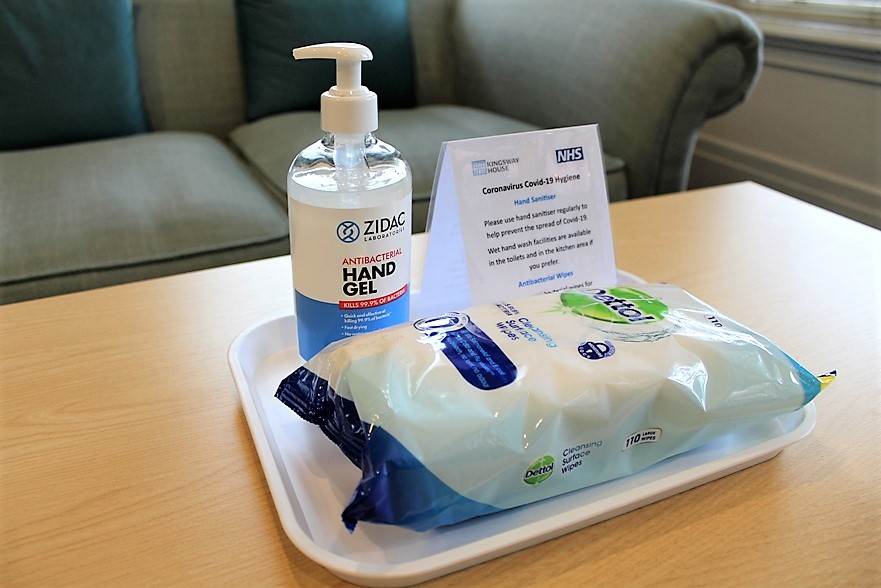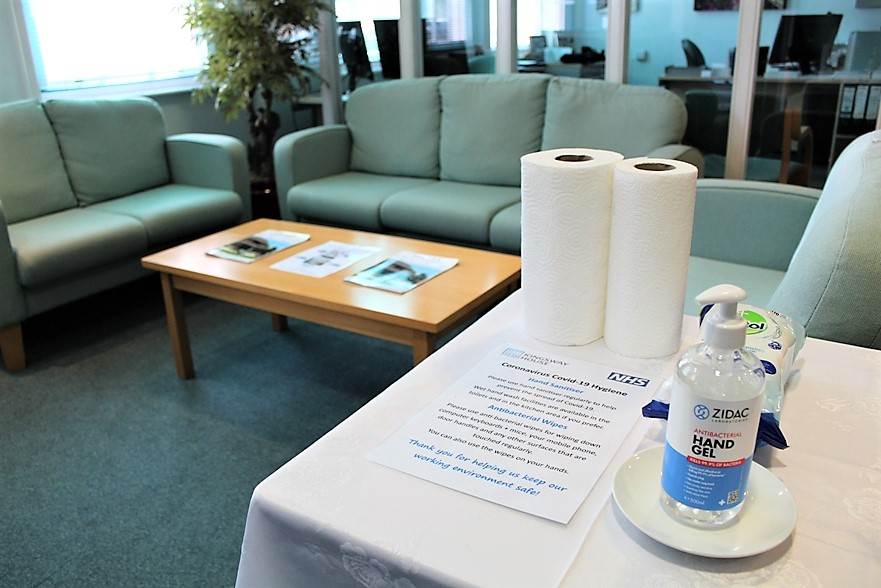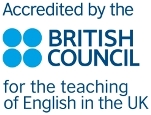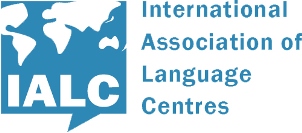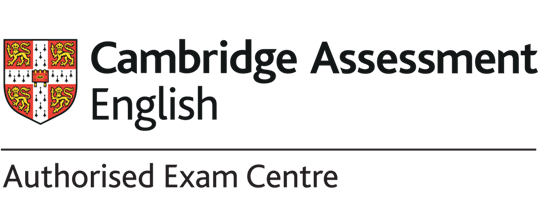 A warm and friendly welcome
From the moment you arrive you will find the Worcester School of English team warm, friendly and helpful. Our 30+ years' experience running English schools means you will be treated with the courtesy you expect. If it's help with academic questions, or suggestions for things to do in your free time, there will be someone available to help.
Call us on
+44 1905 619877

for more information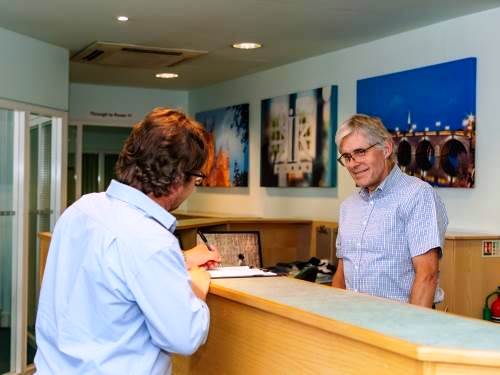 Are you ready to discuss your visit?
If you would like to spend your time in a calm, professional adult atmosphere you will find Worcester School of English perfect!
Would you like more information?
Addtional Features
Central location
Reception service
Calm environment
Super fast Wi-Fi internet
Book buying service
TV screens in all rooms
IT support service
Printing facilities
Garden & terrace area
Hot & cold drinks
Freshly ground coffee
Friendly family business
Help with social trips
Lots of places for lunch
Wheelchair accessible
Addtional Features
Central location
Reception service
Calm environment
Super fast Wi-Fi internet
Book buying service
TV screens in all rooms
IT support service
Printing facilities
Garden & terrace area
Hot & cold drinks
Freshly ground coffee
Friendly family business
Help with social trips
Lots of places for lunch
Wheelchair accessible