Leisure Time
We do not offer a traditional social programme, however we can give you advice and help you with arrangements, such as train travel or booking guided tours.
In the long summer evenings you may like to 'stay local' either in the city or venturing to the Malvern hills. The Tourist Information Centre in the High Street (next to the Guildhall) can give you details of things to do.
At the weekend you can easily day trip to (or even stay overnight at) the places below. That's the great thing about basing yourself in Worcester – you can enjoy everything right here in the city, or visit the famous places you've always dreamt of seeing. Enjoy!
Personal Tour Programme
If you are looking for a tourist option at Worcester School our Personal Tour Programme may suit you. Your partner may enjoy this whilst you are on a study programme.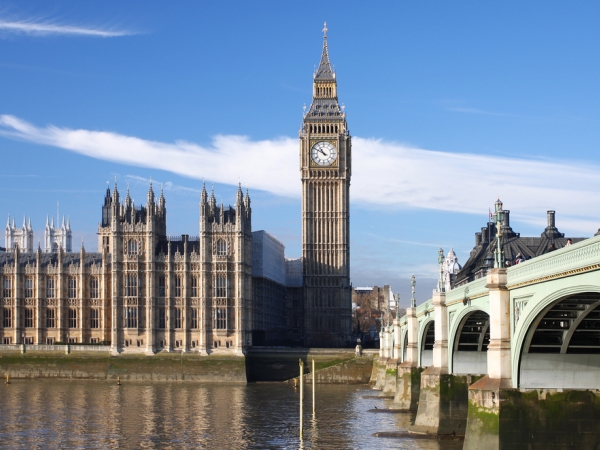 London
Why not take off on an unforgettable "snapshot" tour of the highlights of our capital. You can make an early start and do it in one day, or arrange an overnight stay and spend the weekend. The train journey is about 2 hours each way.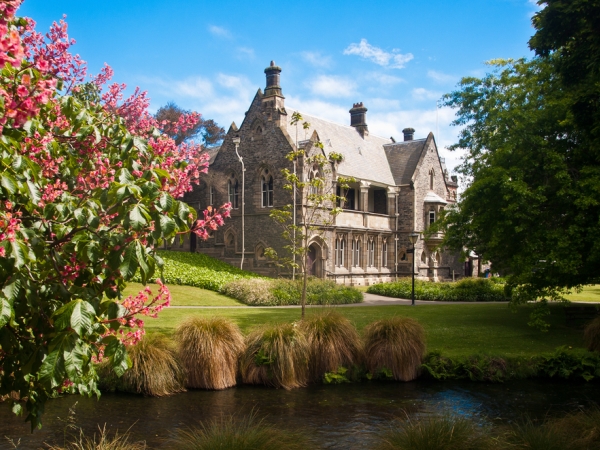 Oxford
The historic city of Oxford with its world famous university is just 1 hour 30 mins from Worcester by train. You can include a tour of one of the colleges and a visit to the Ashmolean Museum. It will take you back to your college days!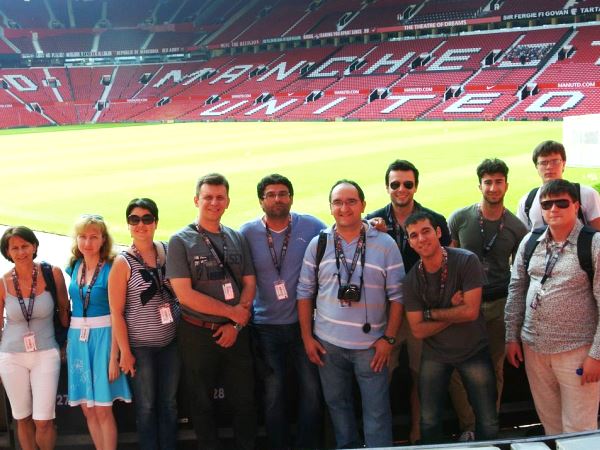 Manchester
Manchester is a large city located 2 hours north of Worcester, famous for its football team, Manchester United. You can include a guided tour of the stadium and still have plenty of shopping time in the vibrant retail city centre.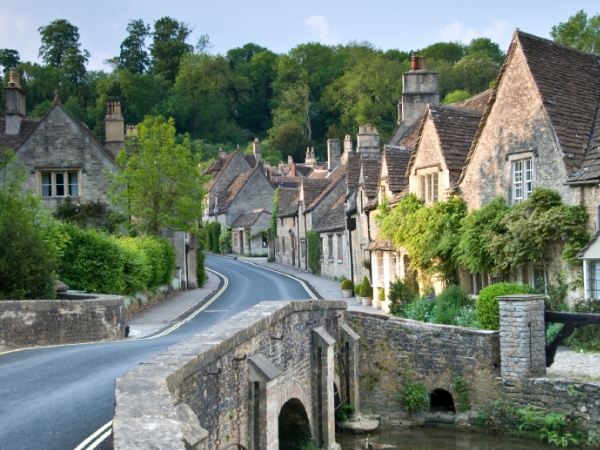 The Cotswolds
The Cotswolds is a beautiful region located just 40 minutes south-east of Worcester. The Cotswold stone buildings give the villages a real 'picture-postcard' look! We can usually arrange a private guide for this trip.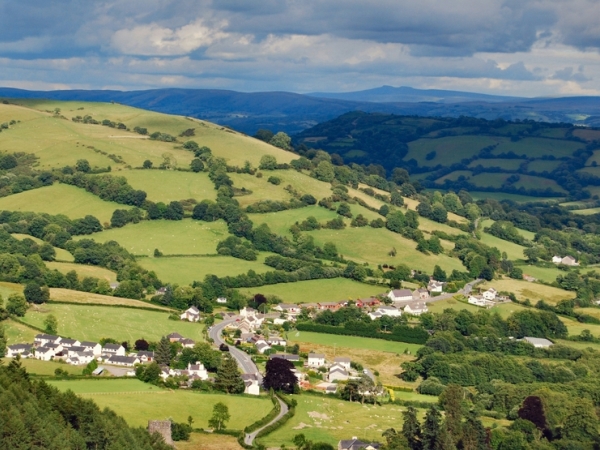 Wales
Wales is the region to the west of Worcester – the border is only 30km away. You can easily visit the capital city, Cardiff by train, or we can usually arrange a private guide for a wider tour of the beautiful countryside too.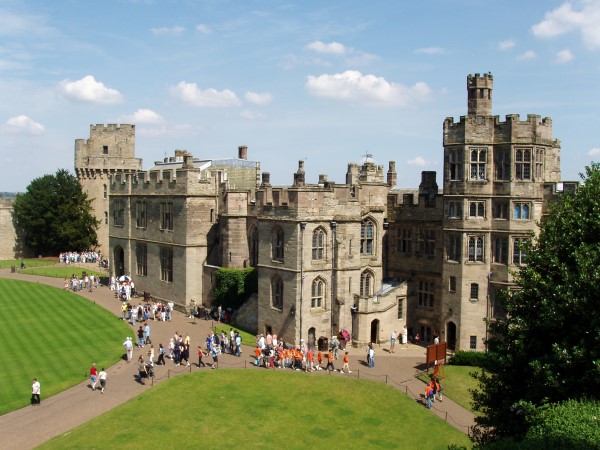 Warwick Castle
England's finest medieval castle is located just 50 minutes by taxi from Worcester and is the ultimate day trip if you want to experience some real English history. The Castle is really impressive and the gardens are beautiful.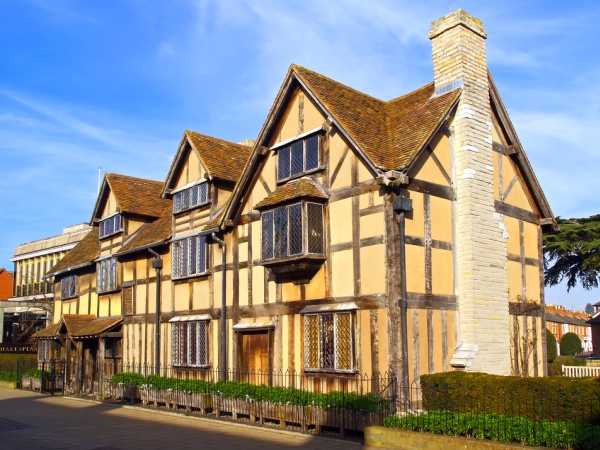 Stratford on Avon
The historic birthplace of William Shakespeare is just 45 mins by taxi from Worcester (also accessible by train). You can visit the Shakesperian properties, the famous theatre, browse the shops or go boating on the river!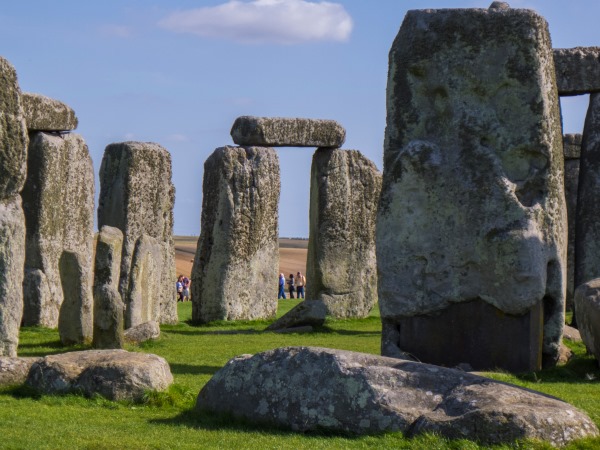 Bath & Stonehenge
The beautiful Roman city of Bath lies 1 hour south of Worcester and the mysterious stones of Stonehenge are another hour further on. This trip is best done by private taxi, or you can visit Bath on its own by train if you prefer.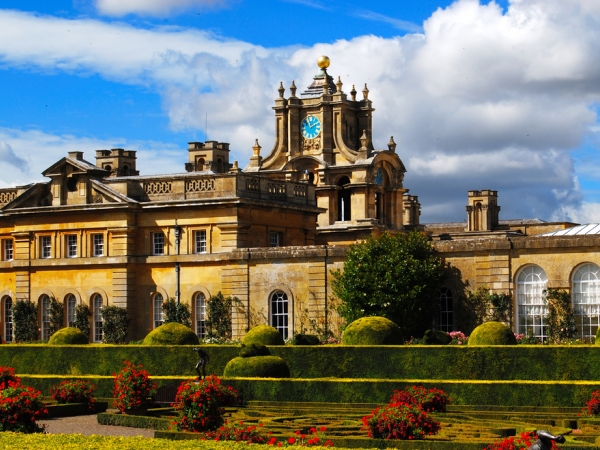 Blenheim Palace
Blenheim Palace was built in the early 18th Century and was the place Prime Minister, Winston Churchill was born. Easy to get to by train to Hanborough (Oxford train) and then 233 bus to Woodstock. Stunning on a sunny day!
Are you ready to discuss your visit?
Would you like more information?