"When you absolutely have no time it's got to be the Weekend"
Weekend English Programme
If you have no time to spare during the working week then this programme is ideal for you. Your are away from your office from Friday to Monday lunch time.
English Weekend £1095/weekend
The Personal English Weekend focuses exactly on your needs to address the problems you need fixed – right now!
We suggest you arrive in the UK on Friday afternoon – Birmingham is our nearest airport. We suggest you return home on the Monday morning. We can meet you on arrival and take you back to the airport after your course.
On the first morning your teacher will carry out a needs analysis and plan your programme with you. You will have 6 hours' lessons on each day of the weekend.
We recommend Homestay Executive accommodation with this course to provide relaxing evenings having dinner with your hosts in between your working days.
Key Information
Class Levels
Beginner, Elementary, Pre-Intermediate, Intermediate, Upper-Intermediate
Class Size
Max 1 student / Typically 1 student
Student Ages
Min 25 years / Typically 30-65 years / Average 44 years
Course Length
Min 1 weekend / No maximum
Course Hours
12 hours, in or out of the classroom (you can take your teacher with you!)
Course Price
GBP£1095 per weekend plus accommodation
Course Dates
Every week throughout the year. You can start and finish on any day of the week to suit your personal diary.
English Weekend Timetable
This is the normal programme schedule. It is also possible to depart home on Sunday evening if you wish. If so please try to arrive / depart at Birmingham BHX to minimise course disruption.
FRIDAY
Arrival into the UK
Transfer to Worcester
Check in to accommodation
SATURDAY
09.00-12.00 Lessons 1+2
12.00-13.00 Lunch
13.00-16.00 Lessons 3+4
Free after 16.00
SUNDAY
09.00-12.00 Lessons 1+2
12.00-13.00 Lunch
13.00-16.00 Lessons 3+4
Free after 16.00
MONDAY
Check out of accommodation
Transfer to airport
Flight home
Minimum Age : 25 years | Typical Ages : 30-65 years | Average Age : 45 years
Class Size : 1 student unless you come with a colleague / partner
Absolutely no teenagers in school
To apply please click here and fill in our online application form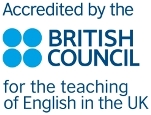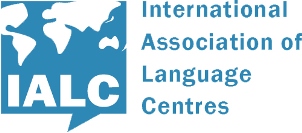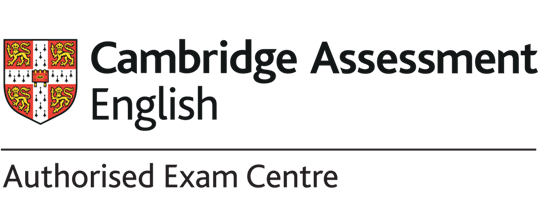 Safe & Secure
We've done our risk assessments and put measures in place to make sure you stay safe.
With over 800 square metres of space there is always room for a spacious working environment.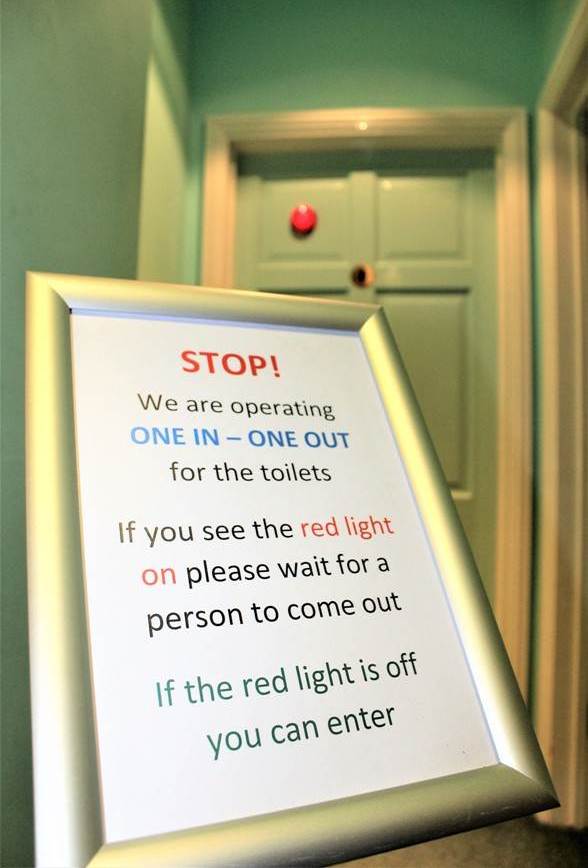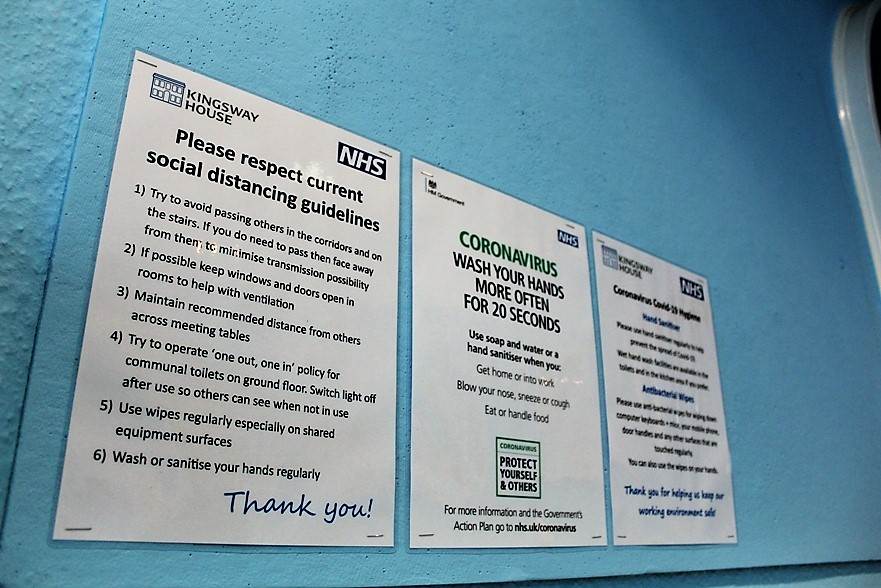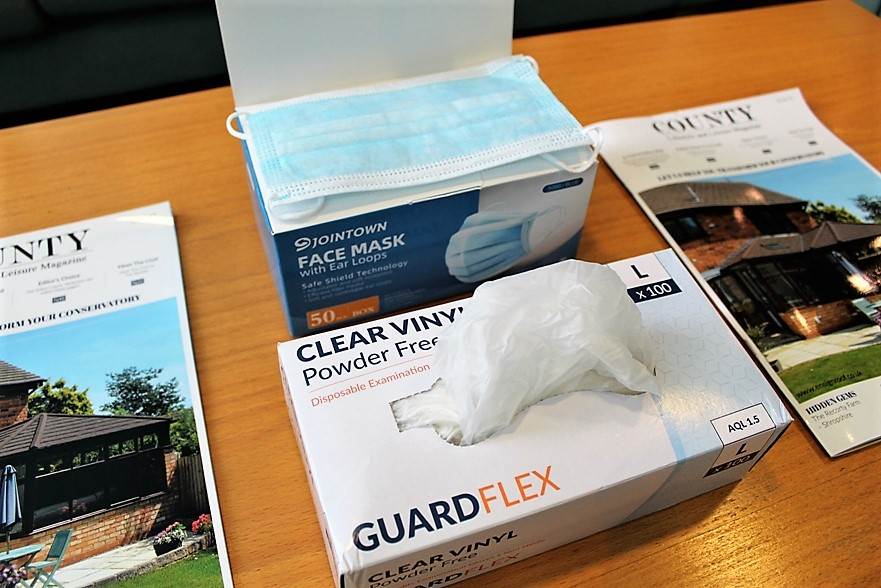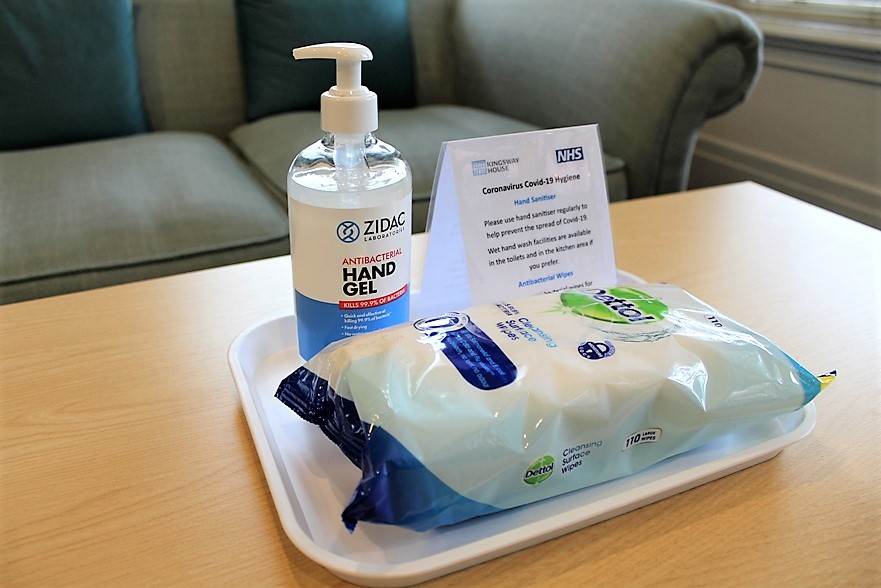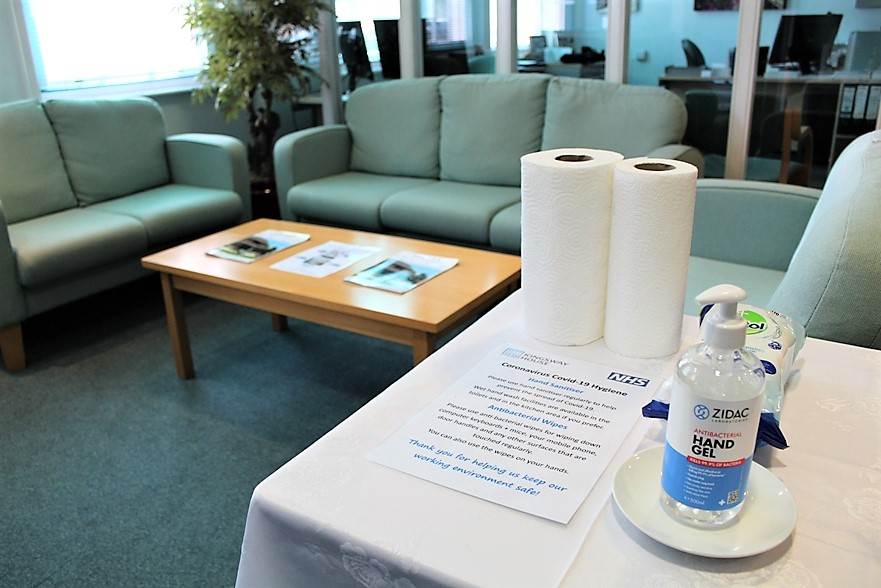 Are you ready to discuss your visit?
If you would like to spend your time in a calm, professional adult atmosphere you will find Worcester School of English perfect!
Would you like more information?