English courses for the new world environment
"It is well accepted that we are going to have to live with viruses and whatever else comes our way in the future. At Worcester School of English we have embraced this change by introducing 'closed classes' of individuals, couples, friends or colleagues. You can study one-to-one or make your own class with a friend, relative or colleague – and share the cost of the lessons between you."
"We offer only the very best teachers in a luxurious, warm and friendly environment in the centre of this beautiful cathedral city. With our 33 years' experience in looking after our customers you can be assured of an enjoyable and rewarding stay. Why not book a call with me and we can discuss your needs and how we can help?" Rick Johns – Director
English+Office
Study and Work
7.5 hours/week

Morning lesson and your own private office

Start / finish any day

Average age 45 years
English+Holiday
Study and Vacation
9 hours/week

Lessons 3 days and 4-day holiday weekend

Start / finish any day

Average age 45 years
English Weekend
Saturday and Sunday
12 hours/weekend

Make use of your weekend to improve

Start / finish any day

Average age 45 years
English Intensive
Focus on You
15 hours/week

Main focus on your English language

Start / finish any day

Average age 45 years
English+Tour Guide
See Hidden England
22.5 hours/week

Morning lesson and private afternoon tours

Start / finish any day

Average age 45 years
English Ultra
Maximum Progress
25 hours/week

Make maximum progress in English

Start / finish any day

Average age 45 years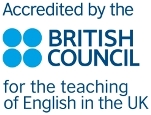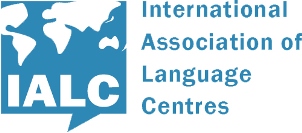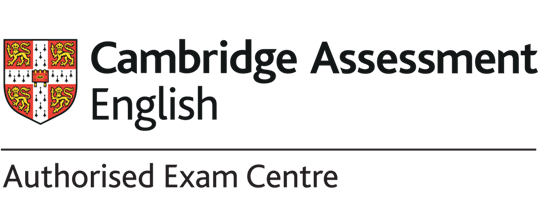 Safe & Secure
We've done our risk assessments and put measures in place to make sure you stay safe.
With over 800 square metres of space there is always room for a spacious working environment.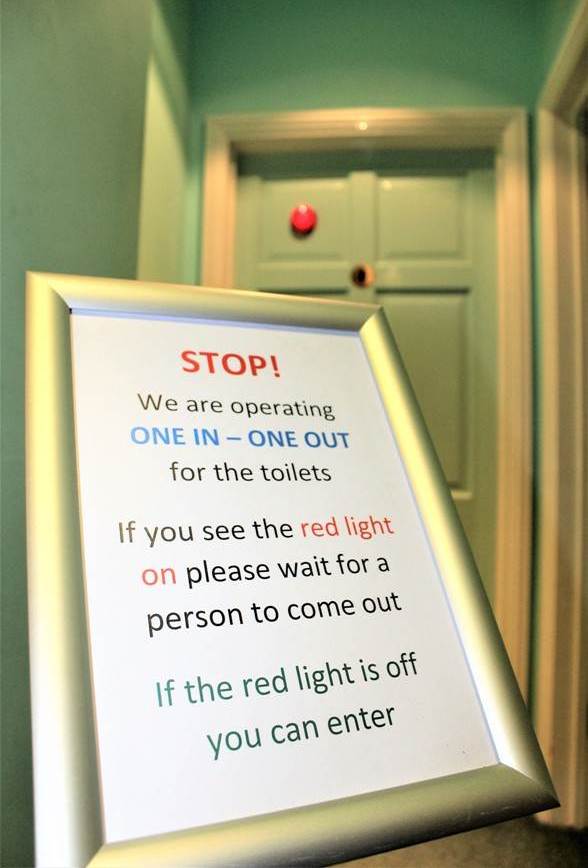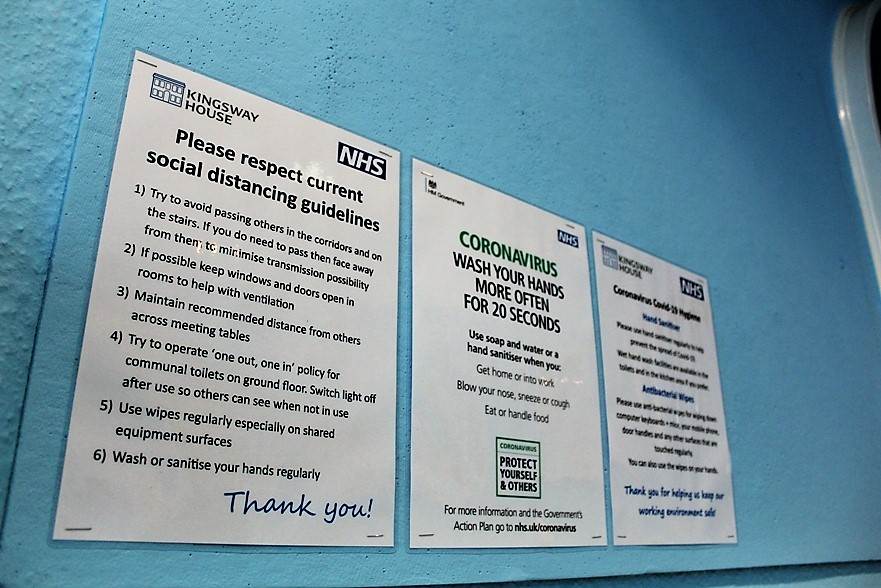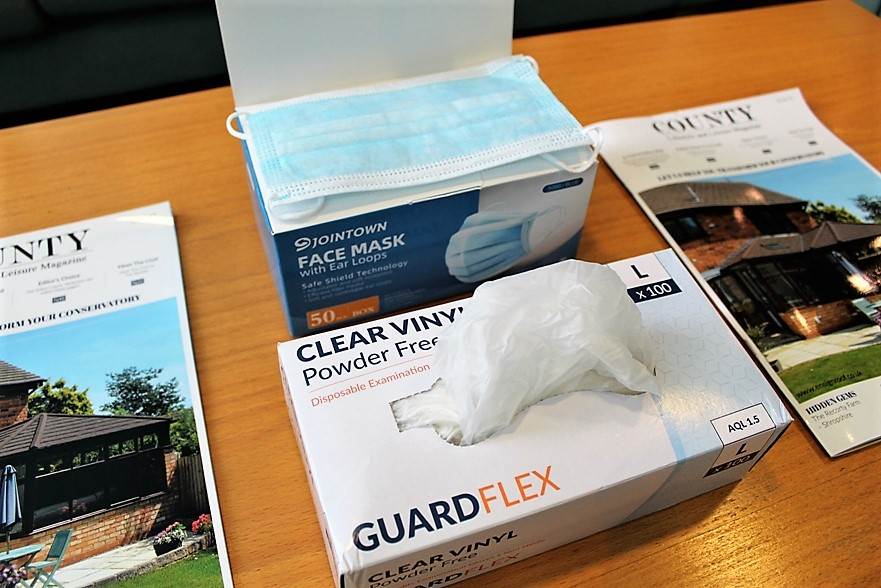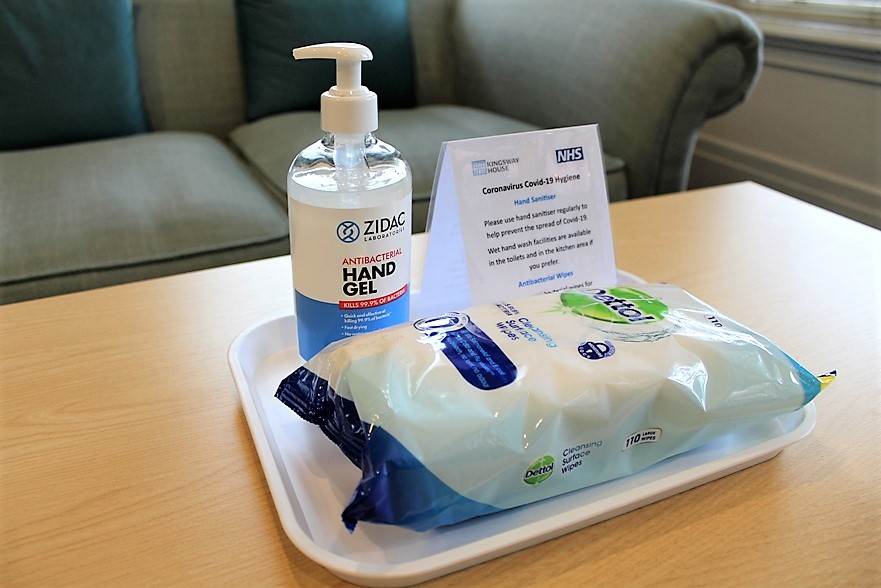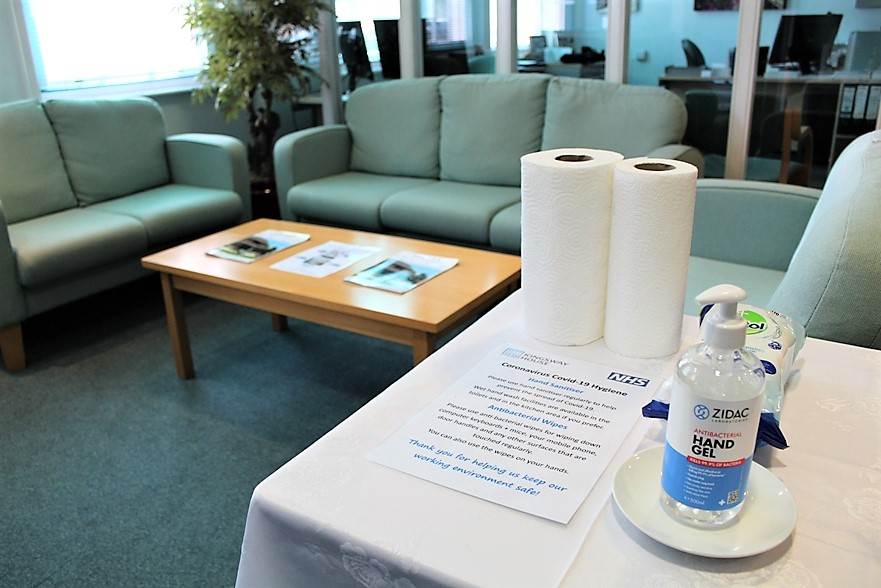 Are you ready to discuss your visit?
If you would like to spend your time in a calm, professional adult atmosphere you will find Worcester School of English perfect!
Would you like more information?